Wellington Engineering at its Finest
Precision engineering services supported by the best technology
We are a well established, innovative engineering company with working relationships with many of New Zealand's leading manufacturers.
Since beginning operations in Wellington more than 50 years ago, our engineering team has manufactured more than 10 million components for an extensive range of industries. We work with the agriculture, transport, commercial furniture, marine, military and construction industries, and specialist manufacturers of electronic switching equipment, plastic manufacturing and many others.
You can rely on our expertise and design capabilities, as well as our ability to anticipate orders and offer quick supply. We take pride in providing innovative and cost-effective solutions.
Our company adheres to the three P's: Precision, Pricing and Performance, in everything we do.
Our Engineering Services
CNC Milling
With capacity to handle 1m x 0.5m on 4 axis machines up to 20,000 RPM spindle speed, we can do a large range of work on our machines.
We run Fusion360 for our CAD and CAM.


CNC Turning
Full capability across our machines, from standard lathes to mill turn with Y axis, all with bar feeders up to 80mm in diameter. Small to large volume jobs all catered for.
Robot Welding
Robot welding gives us more flexibility, a more consistent product, faster output and less risk to the operator. Robot welding is well suited to repeat work with good volumes.

General Engineering
Our fully equipped factory and highly skilled team can take care of small or large runs and prototypes. Your finished products will be completed on time to the highest standards.

Fabrication
We fabricate smaller parts for our clients and can handle every aspect from laser cutting and sourcing components to welding (Tig, Mig, Spot). Quality welding for steel, alloys, brass and copper.
Contract Manufacturing
We assist many of New Zealand's leading manufacturers and can take care of the manufacture, packaging and distribution direct to your customers.
At Myriad Engineering, we lead the way in proving specialist components to manufacturing companies
New Zealand manufacturing companies rely on our expertise to deliver, on time and on budget.
We can streamline your production runs by dealing with other suppliers on your behalf and we keep in regular communication with you. With our Kanban inventory system on hand, we can anticipate stock levels so you always have what you need, when you need it.
We continually invest in the best equipment and technology to offer our manufacturing customers a superior service.
See a selection of our case studies
We work with manufacturers all across New Zealand to deliver high quality products worldwide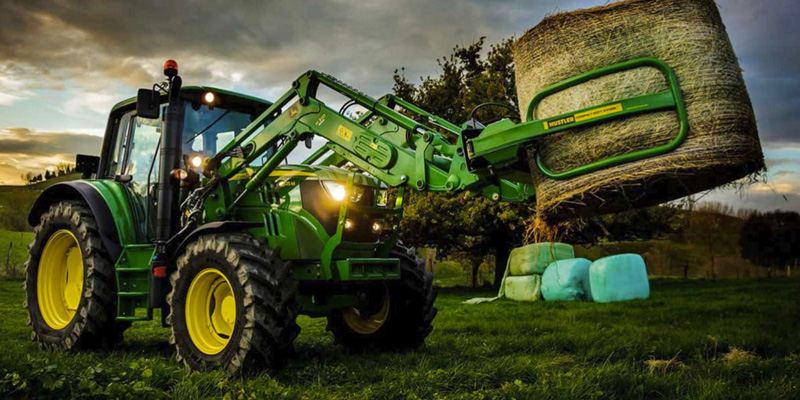 We're proud to be assisting this manufacturer with their world-class products, exported to 18 countries across Europe, Africa and North and South America. Read more.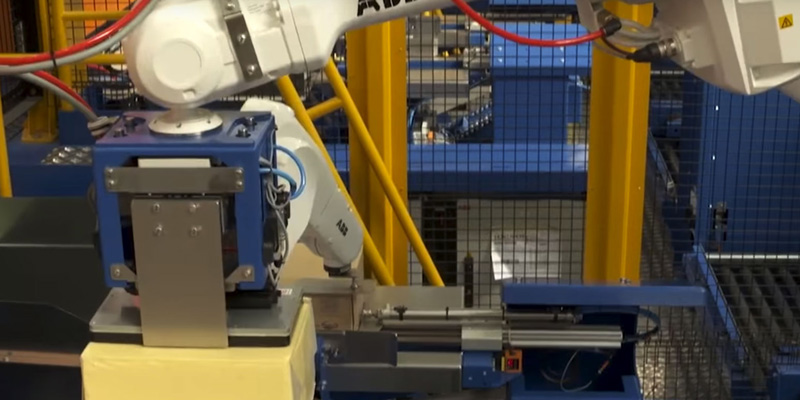 Global leaders in automation, this manufacturer supplies to over 130 companies in the USA, UK, New Zealand and Australia. Read about how we work together.
The world's premier manufacturer of highly specialised switchgear, this Wellington company's componentry is used worldwide. Read more.