Fabrication
We routinely meet precise dimensions and specifications
Fabrication is a value-added process involving the creation of machines, parts and structures from various raw materials.
We provide quality welding for a wide range of materials – covering all steels, alloys, brass and copper.
Our fabricating capabilities include:
Mig, Tig and Spot welding
Grinding
Drilling, countersinking, and tapping
Sanding, rumbling, and buffing
Rolling.
Our MIG, TIG, arc and gas welding often save our manufacturing clients time and money in the process. We weld a range of materials – covering all steels, alloys, brass and copper. Whatever the material is, chances are we can do the job. Read about our robot welding capabilities.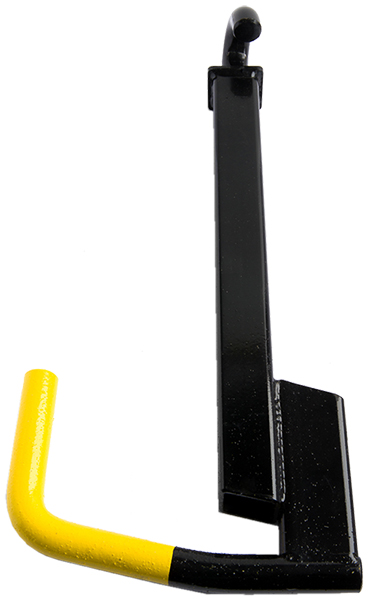 Manufacturers of various industries rely on our fabrication capabilities. We simply will not manufacture tools and products that don't sustain the circumstances you need and aren't durable.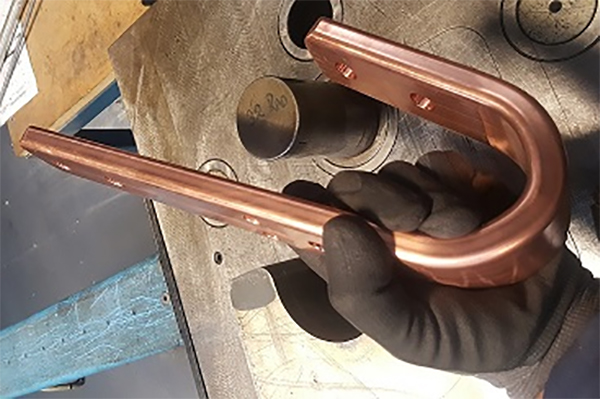 Durability assured
Tin and silver often have problems with electrical contact which can hinder the durability of your product. Electroplating is a cost effective way of protecting your tin and silver to ensure you have no problems further down the line.
We will ensure the durability of your aluminium products with anodising finishes. This helps ensure the long life of all your aluminium products and is chemically stable, non-toxic and heat-resistant.
Galvanised protection
Steel and iron products can resist corrosion and other issues with galvanised protection, ensuring longevity.
Hardened and reliable
We can harden any grade of steel and make it sustainable against the most challenging circumstances.
Our wide range of coatings and finishes means that all materials can be professionally treated to ensure reliability.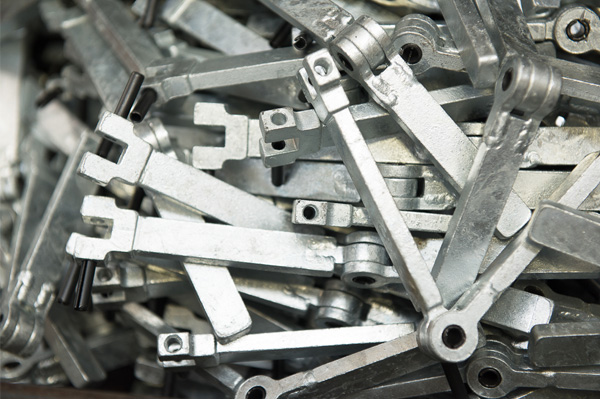 We assist a wide range of leading manufacturers across New Zealand, across many different industries.
We have to be certain of our high quality products because they are used in any number of areas including power stations, hospitals, commercial buildings, distribution substations, chemical factories, mines, residential hospitals, airports, sewerage treatment plants, drilling rigs – in any number of specialised locations.
What is it like to work with us?
We have many long term, successful relationships with specialised manufacturing companies who are achieving global success.
To get an understanding of how we do things and what we're like to work with, take a look through our case studies. Here's a good example, where we manufactured a bespoke component, alongside 1200 Daisy Chain Rollers, for Haden & Custance, leaders in automated handling systems.