Engineering A Great Workplace Culture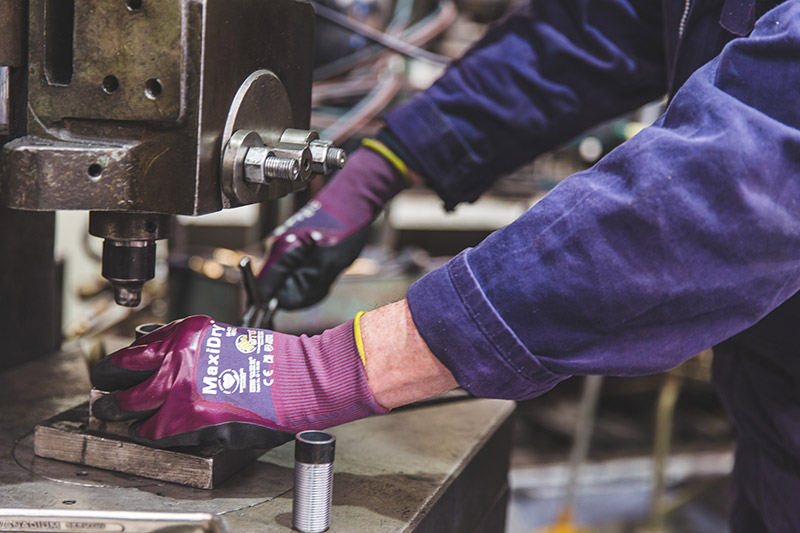 At Myriad Engineering, culture is everything
We strive to create a unique values-based workplace built on a strong sense of inclusion, purpose, caring, empathy and trust. We believe this can benefit everyone, including the business as a whole.
The most successful companies (including the Fortune 500) cultivate exactly this type of workplace culture so we were keen to manifest this at Myriad, and in a genuine way, not with just token gestures.
Celebrating Diversity
As is typical in the engineering industry, here at Myriad Engineering, we have people working with us from a wide variety of countries, including New Zealand, South Africa, Croatia, Tonga, Brazil, United Kingdom and Japan! That's a lot of different languages and cultures. We looked at the team with a view to making the most of this amazing, diverse team.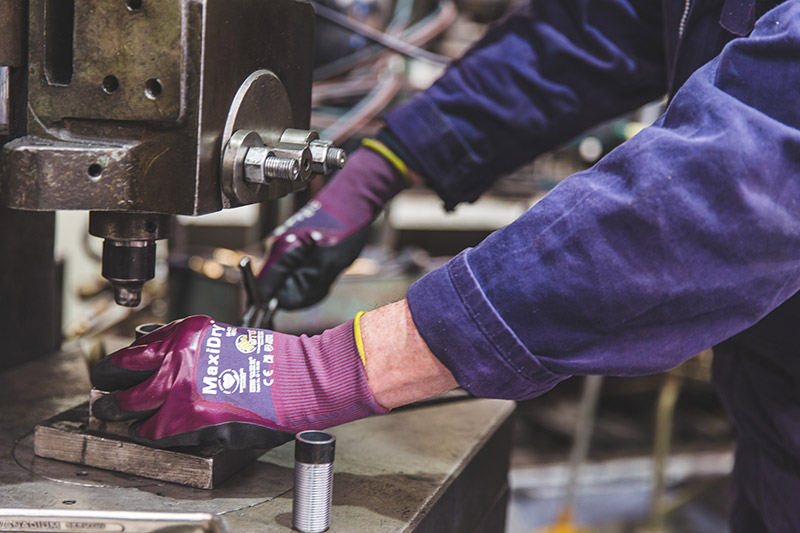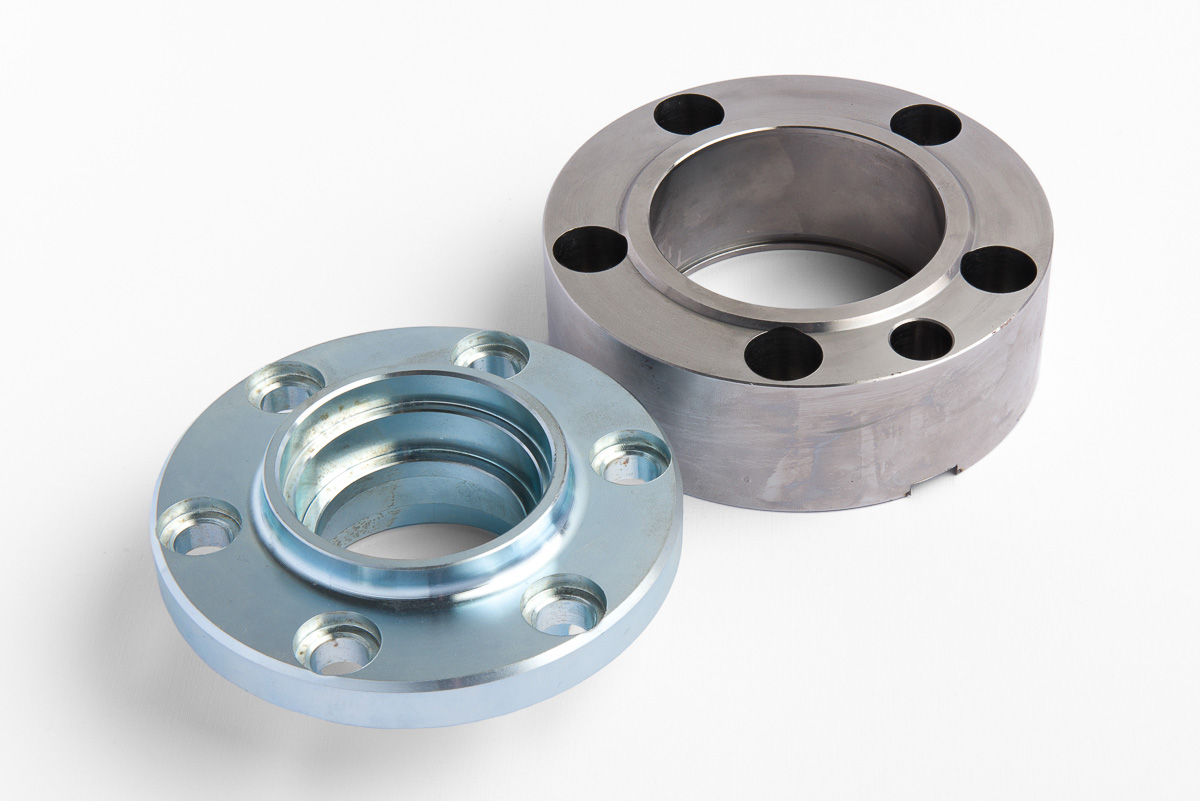 Investing in Leadership
We heard of Andrew Fox and NZ Leadership and considered he may be able to help us make the most of our team's diversity. We met with Andrew and quickly found his ethos matched ours. We use an acronym at Myriad; TRAMP: Trust, Respect, Accountable, Motivated and Positive. That's how we work to as a team and we all hold each other accountable to one of those, as part of our 90-day goals. Andrew's passion for developing great leaders, his beliefs and style aligned with ours.
Well qualified to lead teams, Andrew had been awarded the United States Meritorious Service Medal for his role in leading the NATO Headquarters Operational Plans Team in Afghanistan. He had spent the first 25 years of his career in the army and held three masters' degrees (Business Administration, Strategic Studies and Philosophy).
Andrew's experience has shown him firsthand, the value in developing great leaders who can operate independently and formulate their own effective solutions. His interest in business led him to set up his own company, NZ Leadership and apply his skills to helping other organisations to develop effective senior leadership teams.
With a fresh perspective and a view we share: that the most effective leaders excel at thinking on their feet, managing teams and exploring new ways of thinking, we felt Andrew was a perfect fit to help us further develop Myriad's team culture.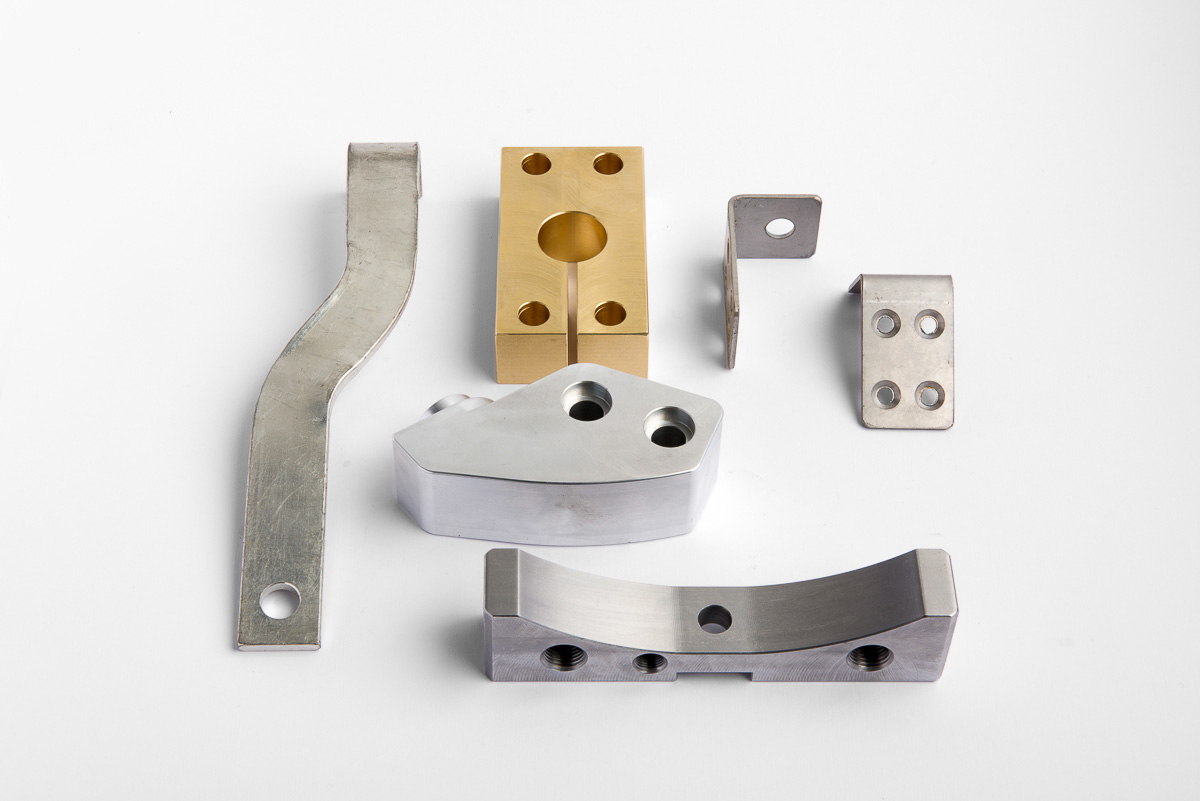 Helping Staff to Fulfill their Leadership Potential
Once a month Andrew works with our Leadership Team and every second month, he works with our entire team. Through monthly team building sessions, he helps our team discover their own unique leadership styles and to feel proud of their uniqueness and achievements.
One year on, we're proud to say our team culture is alive and well and our staff genuinely enjoy coming to work. We offer more than just a job. We invest in our people and they tend to stay with us a long time. While it's always been this way, with structured Leadership Training, we can now offer even more.
The team building sessions make the leadership group accountable, our people set goals and have a focus on delivering them (rather than just coming in and doing a job). These sessions are also great at getting people to open up. Everyone talks about what's gone well for them that month, along with what hasn't gone well and what they've learned. They also commit to goals around self-improvement and self-development.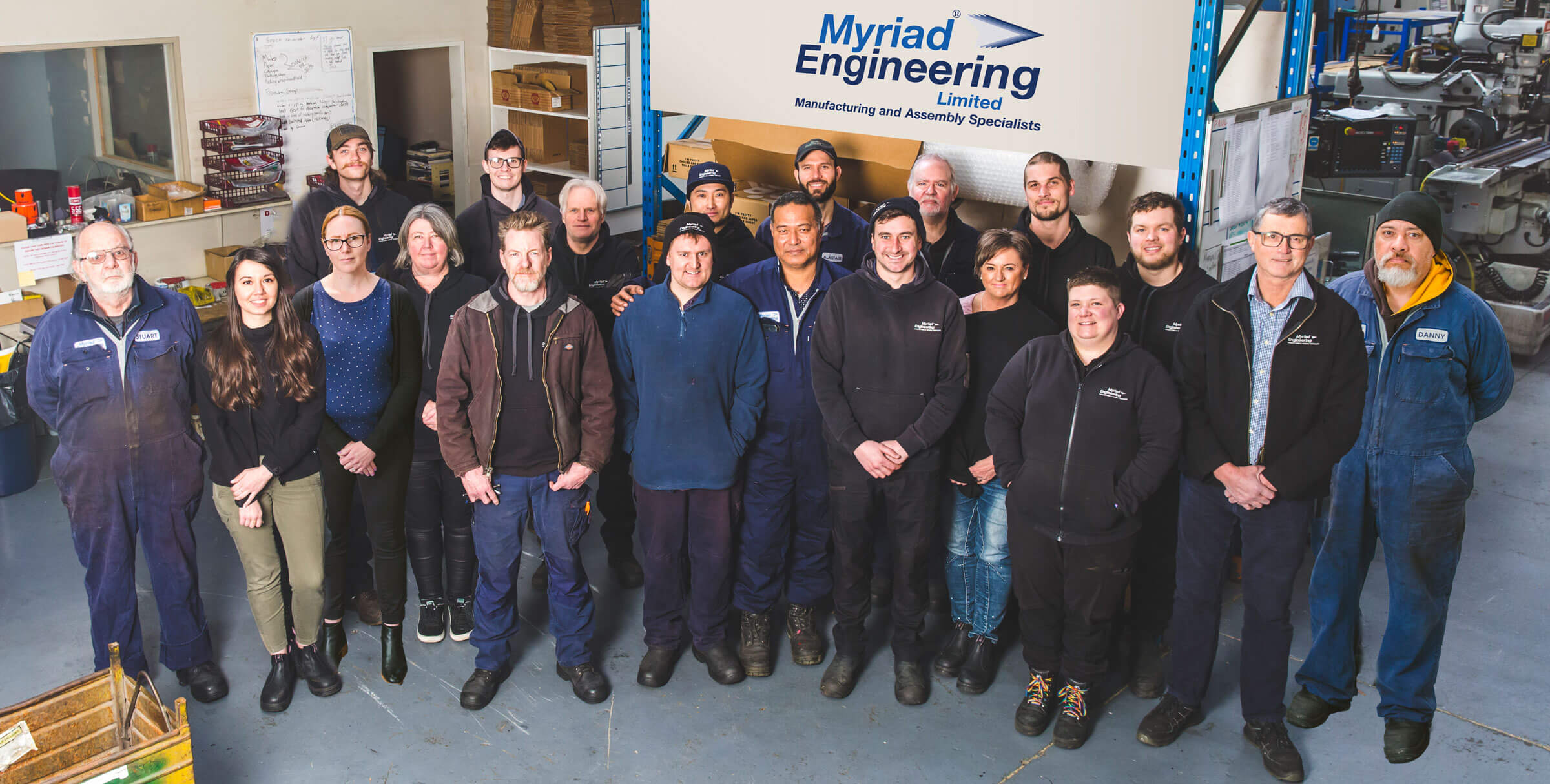 Growing our People as Our Business Grows
It can be hard to keep the human element alive. Often the personal aspect gets lost.
At Myriad, while we have been growing our team, we have been working really hard in the background to keep our business healthy and vibrant and offer our team a great place to work, where they feel respected.
As our business has grown, so too have our people. We recognised a need for them to be able to evolve and adapt with the company and they get a lot out of Leadership Training. It's important to us that our staff fulfil their potential as leaders. Some people if you asked them if they were a leader, they'd say "no, I'm not". Now though, they are seeing for themselves that they do have leadership abilities and they do have those skills to be leaders. It might not be that they are supervising someone, but everyone has different skills and some people – even people doing something quite repetitive in the factory – they become the expert at that aspect of what they do so they too, become an important part of the team and a leader at that aspect of that job.
Andrew helps our team learn to be leaders of themselves, have the confidence to have difficult conversations; he encourages them to talk about conflict within the group in a healthy way, to set goals and have a focus to achieve those goals. These sessions have helped our staff both at work and on a personal level as well. In their reviews during the year, they tell us these sessions really make a difference for them.
What our team says
"Andrew has had a large effect in the hard to measure but undeniably important area of business improvement – team culture. Team engagement and interest in his sessions is fantastic and the conversations that arise both during and after are uplifting and inspiring."
"Sessions with Andrew have been great in developing trust and openness with the team.  We have seen the benefits of this in how some relationship dynamics have turned from negative to positive which in turn has flowed into improved productivity outcomes".
"Andrew helped us to bond as a team, reinforcing the company culture. He also mentored us to plan our goals to improve our professional and personal growth."
"I found Andrew's session last Friday very mentally stimulating. He keeps us engrossed the whole time. He uses his words in such a way that you can't not listen to him … It's great.
Are we a Good Fit for You?
We're really proud to be able to offer our team a great place to work where they feel valued and respected. And in return we see happy, accountable staff and increased productivity. It's a WIN-WIN and creates a fantastic work environment.
We are always looking for the right people to come and work with us. Are you looking for a new opportunity in engineering? If you want to be part of a great team and feel genuinely valued for what you do, get in contact with us for a chat. Contact Mark Wilson, Managing Director (markw@myriadengineering.co.nz).