General Engineering
Our factory offers the full spectrum of general engineering services
We can meet all your needs, from MIG/TIG/ARC welding, to stainless steel and aluminium welding, manual lathe and milling.
From beginning to end, we can arrange it all: welding, bending, casting, plating, powder coating, forging and laser cutting. Just tell us what you need.
Our MIG, TIG, arc and gas welding often save our manufacturing clients time and money in the process. 
We weld a range of materials – covering all steels, alloys, brass and copper. Whatever the material is, chances are we can do the job. Read about our robot welding capabilities.
Our general engineering services include quality gas welding, metal work, casting and forging, laser cutting, etching and much more.
See us for quality metal bending and cutting. Our machines can bend heavy sections of metal up to 100mm x 20mm and can cut sections up to 300mm round.
Press tooling
We can produce the tooling for manufacturing a specific item or for general presswork, utilising a wide range of universal and professional tooling. Our press tooling capabilities ensure high quality results.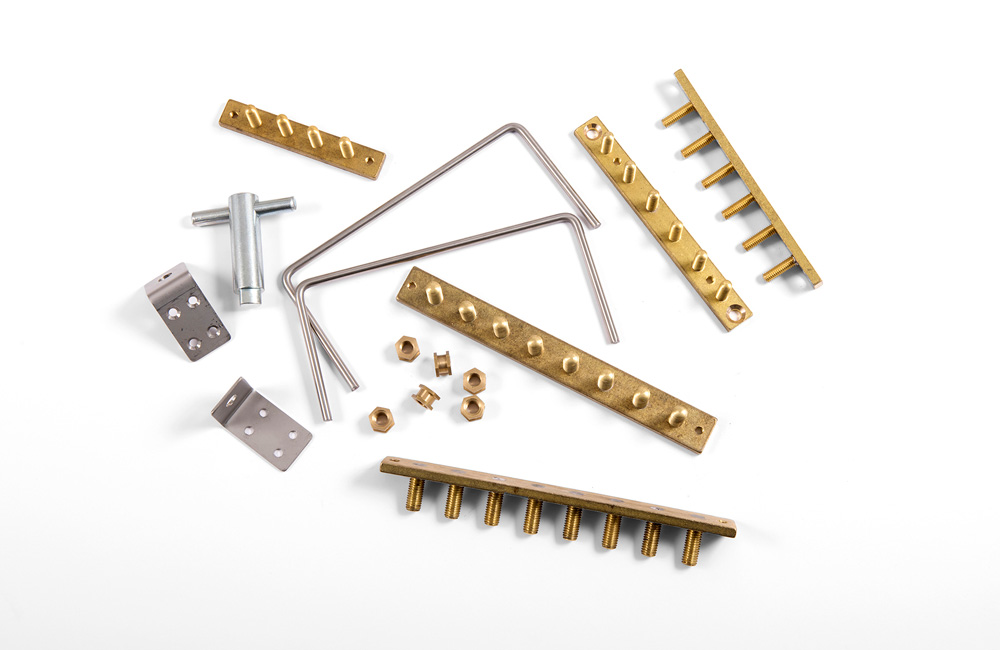 Metal casting and forging
Metal casting and forging work is completed to a high standard with top of the line machinery, offering you an outstanding finished product. Leave the entire process to us.
Laser cutting and etching can be applied to all finished products, whether steel, aluminium or bronze. These particular metals ensure your products are constructed to a high standard and are highly durable.
All our machinery is top quality and we keep up with the latest industry equipment, ensuring your finished product will be completed on time, to the highest standard.
Our services include:
Broaching
Prototyping
Drilling
Tapping
Prototyping
Our prototyping services are integral to any custom design project. We combine our design and manufacturing expertise to design, test and evaluate a prototype accurately, efficiently and cost-effectively.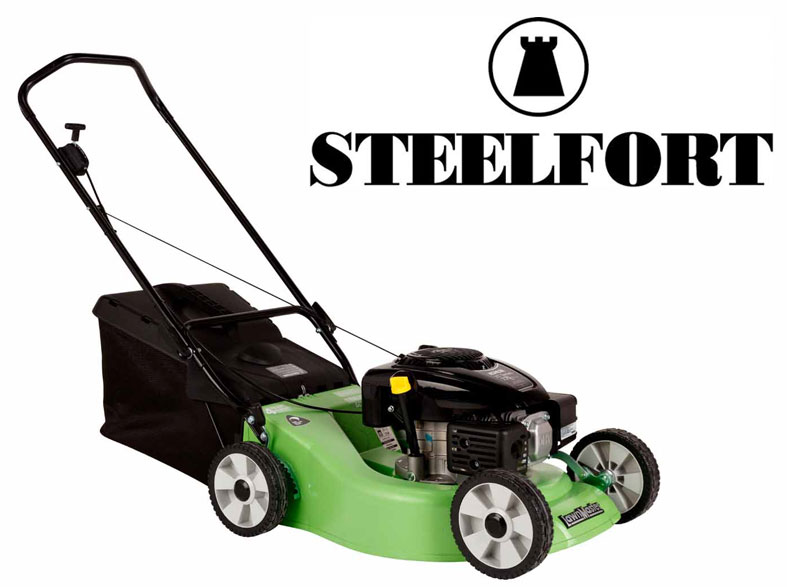 Steelfort Engineering has been around since the 1930s supplying the market with a diverse range of products from power tools to quad bikes.
Probably their most well-known product is the globally-recognised, LawnMaster mower. A steady stream of 10-12,000 of these are manufactured every year with Myriad-engineered components. Read more.
Our Kanban inventory system means we can manage short lead times and fluctuating stock levels easily.
We've been working with Gyro Plastics since the early 2000s meeting regular short lead times.
Gyro Plastics is a New Zealand owned, design and manufacturing company, established in 1968. They produce a range of bespoke designs and are well known for providing New Zealand's infrastructure industry with pillars and cabinets.
They credit us with competitive pricing, our wide experience and ease of working. We hold stock for them to pull out whenever needed and run shorter production runs when required. Read more.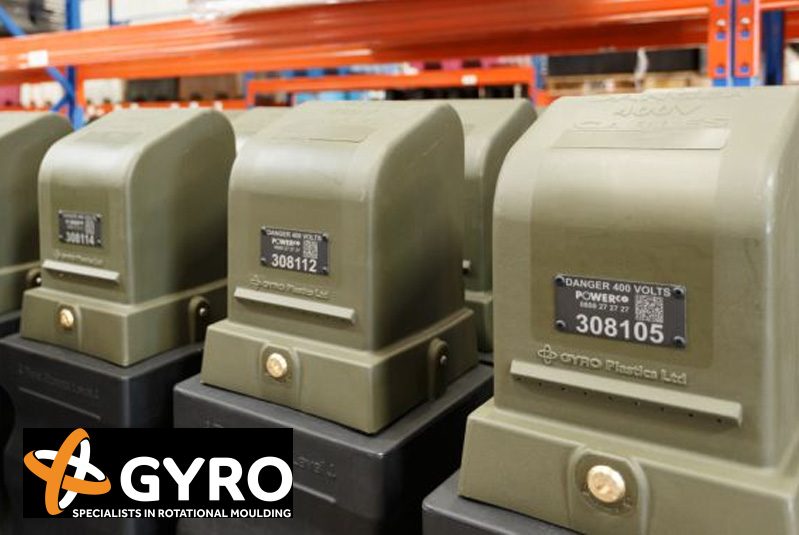 See what Gyro Plastics say about us >
From beginning to end, you can count on us to arrange it all. Our services are tailored to your needs. Get in touch with us today.