Industry Leading Machinery At The Heart of Operations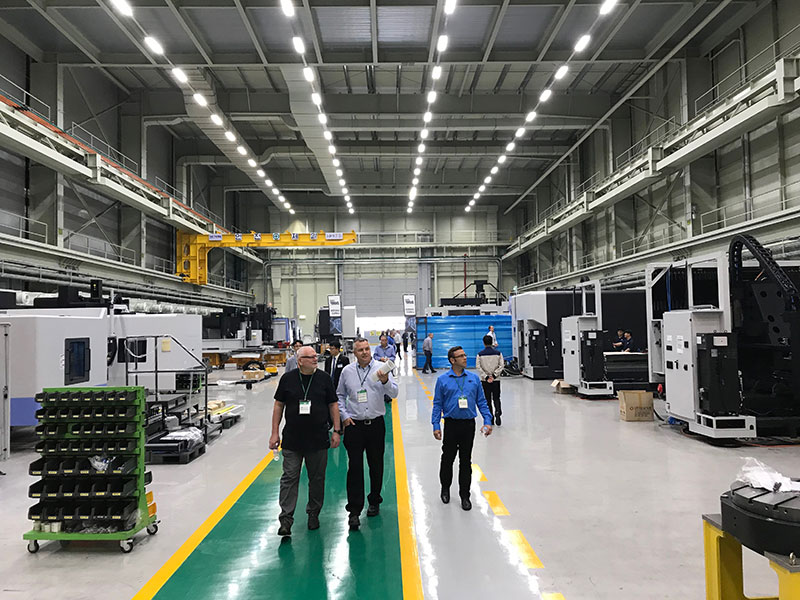 Up close with Doosan Machine Tools
Doosan Machine Tools has a rich history. We caught up on that with them and got up close to their latest machines recently, in Seoul, South Korea.
Doosan Machine Tools is a name you may not have heard of but it's one that we at Myriad Engineering know very well. Doosan is a world-leading manufacturing company providing state-of-the-art engineering machinery. Their CNC turning and CNC milling equipment is among the best in the world.
We have used Doosan machinery since 2006 and have six of their machines. We are so impressed with them, we are excited to announce that we will be adding an additional 5 axis CNC machine to our factory in November this year!
The Doosan Group is a worldwide enterprise with a rich history. The company was recognised for 19 designated World Class Products in 2011 and today is respected worldwide for their technological advances.
Officially established in 1950 (though in operation as early as 1896), the Doosan Group of companies is the oldest enterprise in Korea.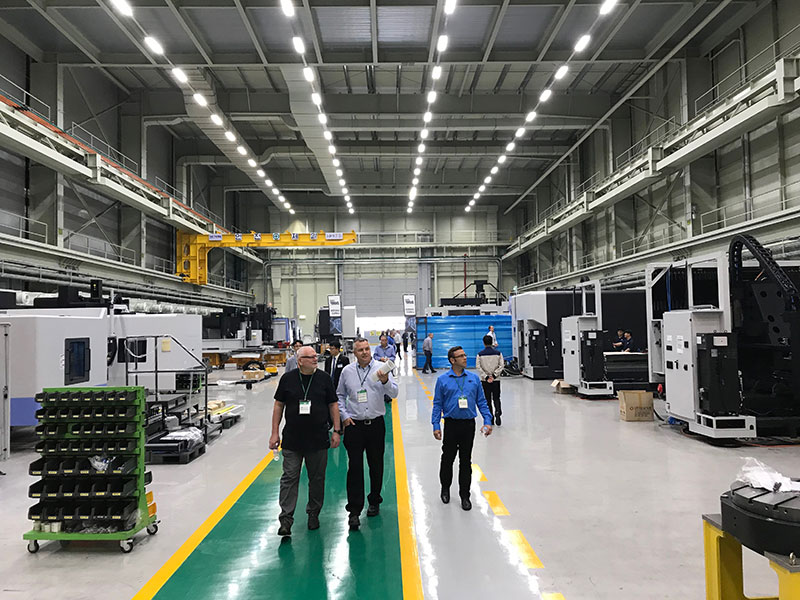 Today the Doosan Group of companies is huge, comprising of numerous entities across the globe, including Doosan Power Systems, Doosan GridTech, Doosan Heavy Industries & Construction, and Doosan Machinery Tools, among others.
Doosan Machine Tools manufactures top of the line engineering machinery including horizontal boring mills, Swiss turn machines, CNC turning centres, machining centres, and double column machining centres. We were up close and personal with some of these hi-tech machines recently in Doosan's manufacturing hub in Changwon, South Korea.
Every two years Doosan Machine Tools unveils its latest engineering technology at its international Doosan Machine Tools Show and this year, along with only two other New Zealand companies, we were hosted by Global Machine Tools NZ, at this world-class event.
Our tour party began at the factory where we observed machines being made and assembled and examined the latest machines entering the market.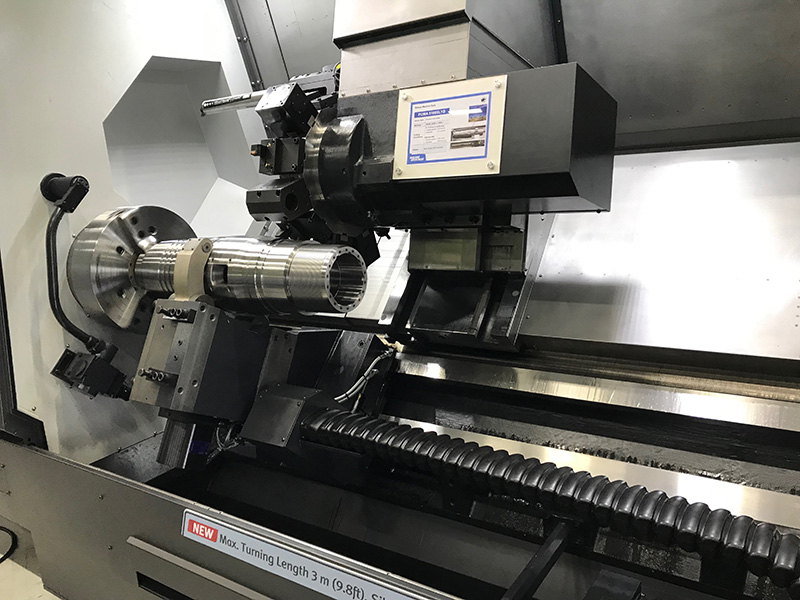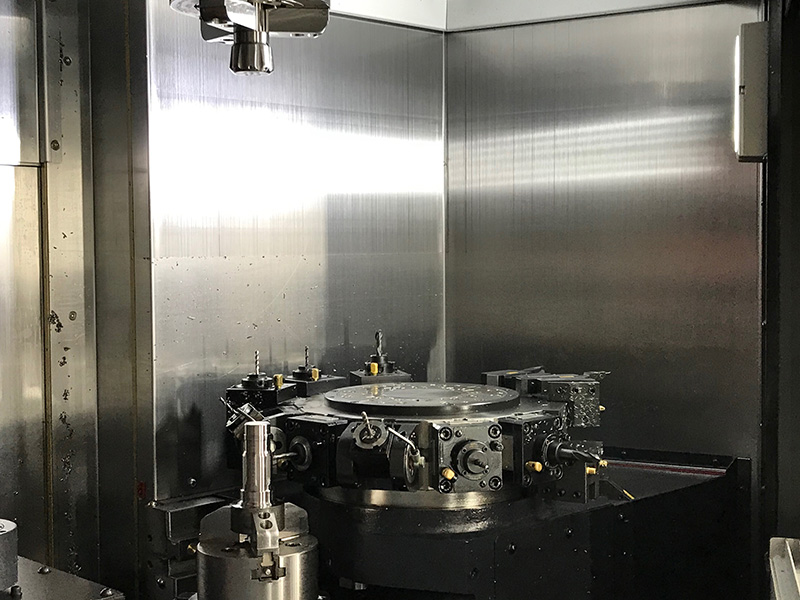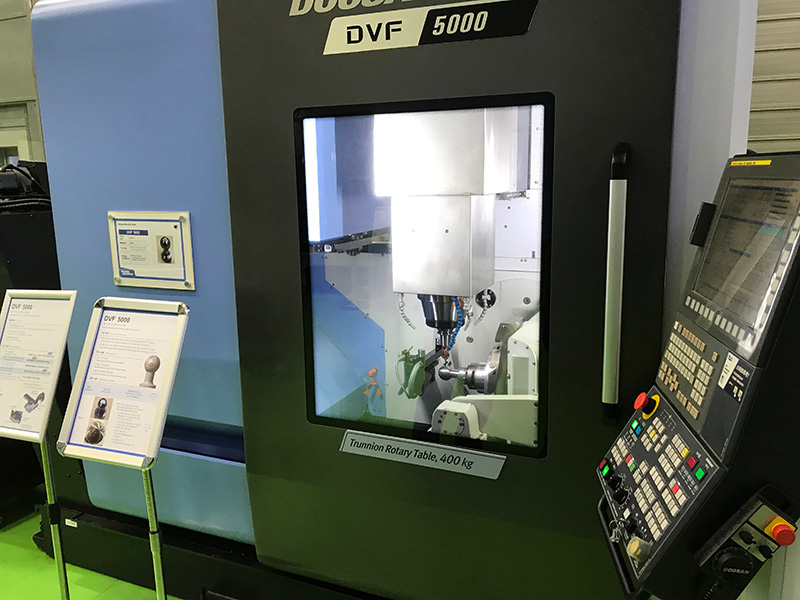 Outside of the official event we managed to factor in some sightseeing including visiting Korea's demilitarised zone, hearing about how it's policed and learning the history between North and South Korea. Dinner on the day of arrival meant visiting a fish market to personally select live fish and crab from a tank. Nothing unusual there. However, when served, some of the seafood on the table was still alive, ready to be dismembered and eaten. It is certainly a different culture from the Kiwi lifestyle!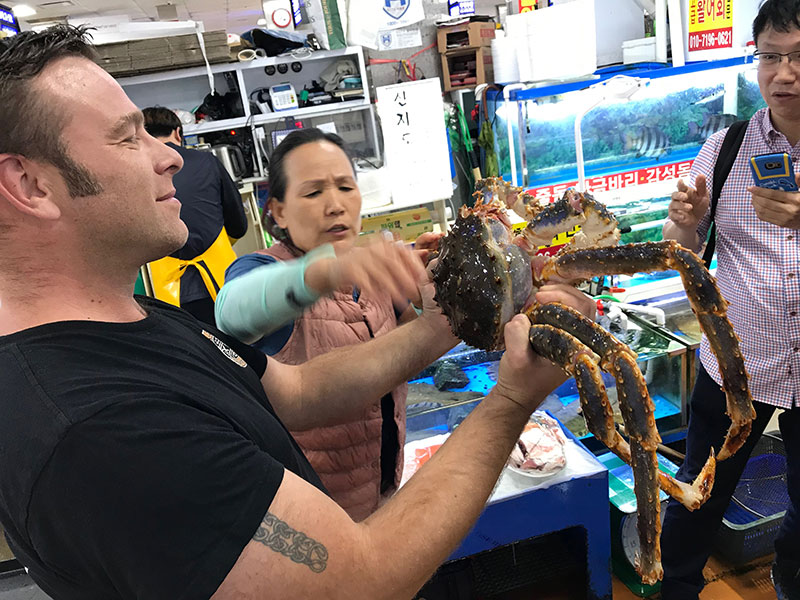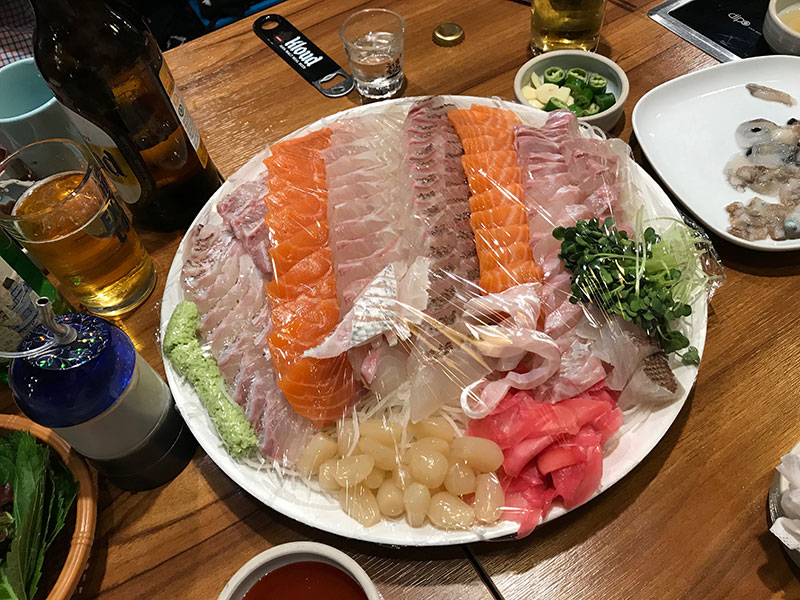 After a whirlwind trip of just a few days it was time to travel the 10,015 km back to Wellington, New Zealand and get back to work.
Our own history at Myriad Engineering dates back to the 1970s and with regular investment in world-leading machinery such as Doosan, we can solve your engineering challenges.
Distance is no issue to us. We work very successfully with some of New Zealand's leading manufacturers from all over the country, including Wellington, Auckland, Dannevirke, Hawke's Bay, Tauranga and Queenstown
If you have a tricky problem or you need help with overflow, get in touch with us. We regularly help our fellow New Zealand manufacturers achieve their dreams of market-leading product innovation and we take pride in standing behind some of New Zealand's leading manufacturers.